Lush Residences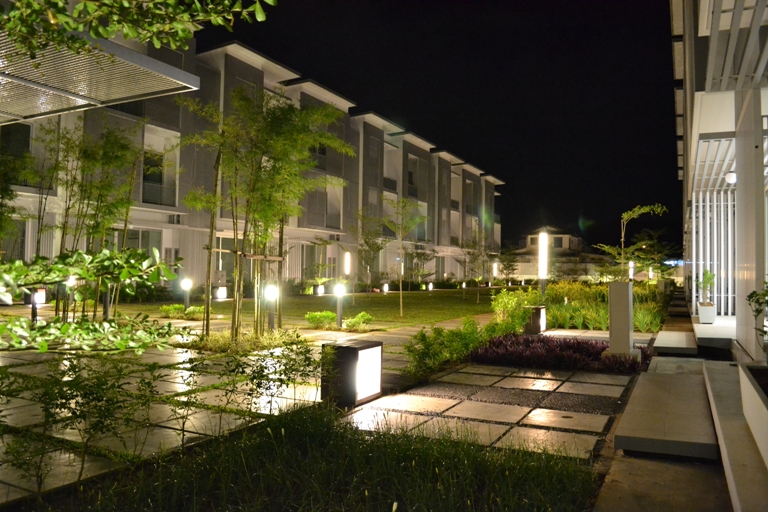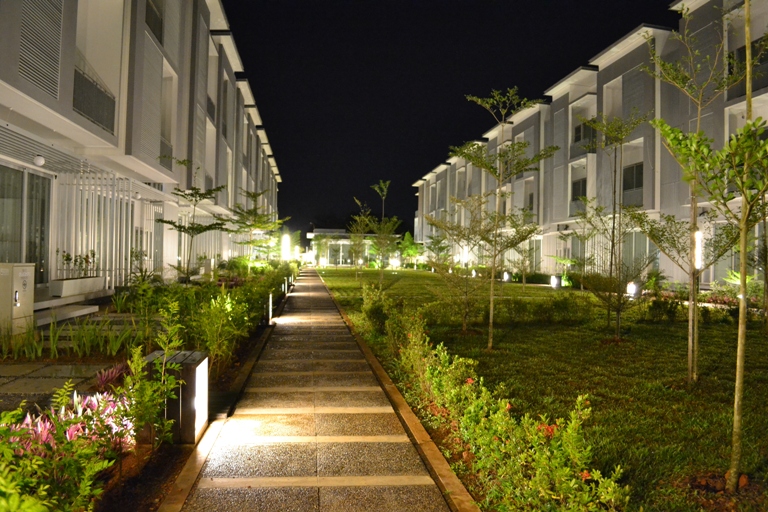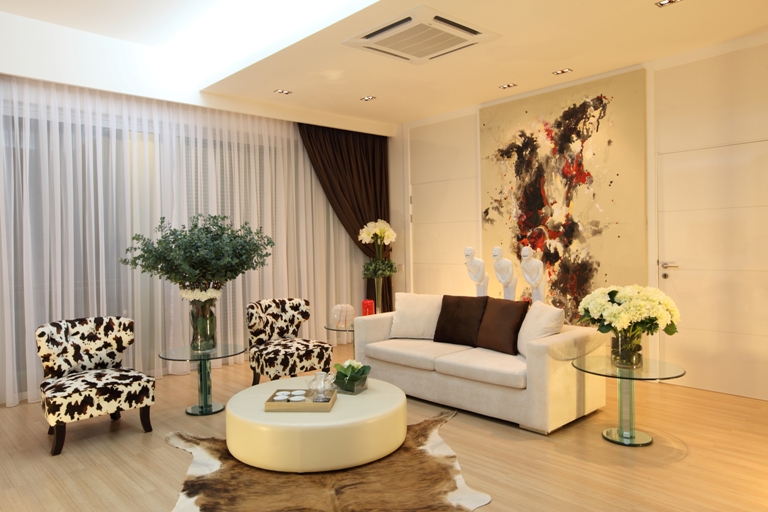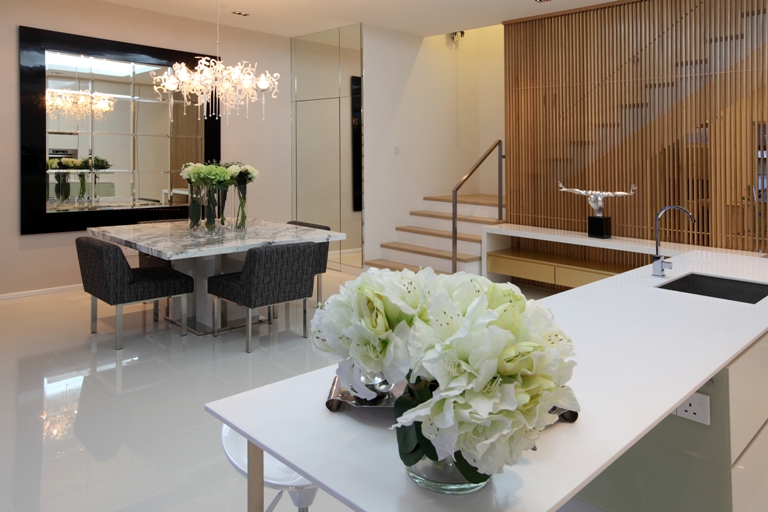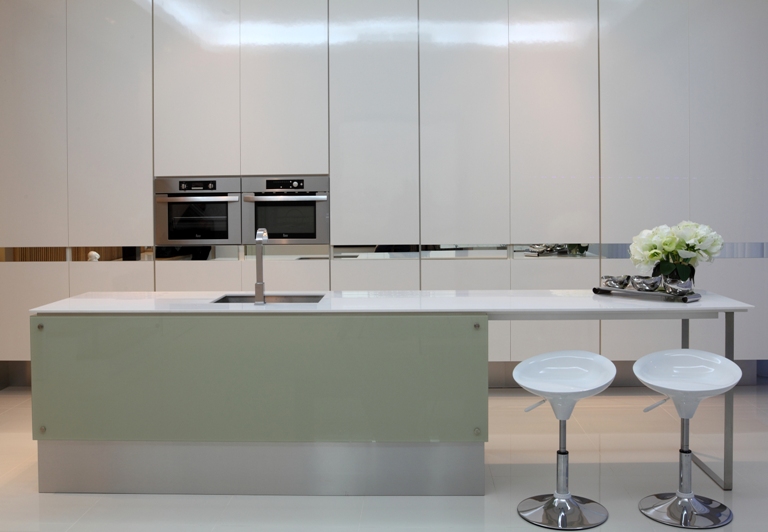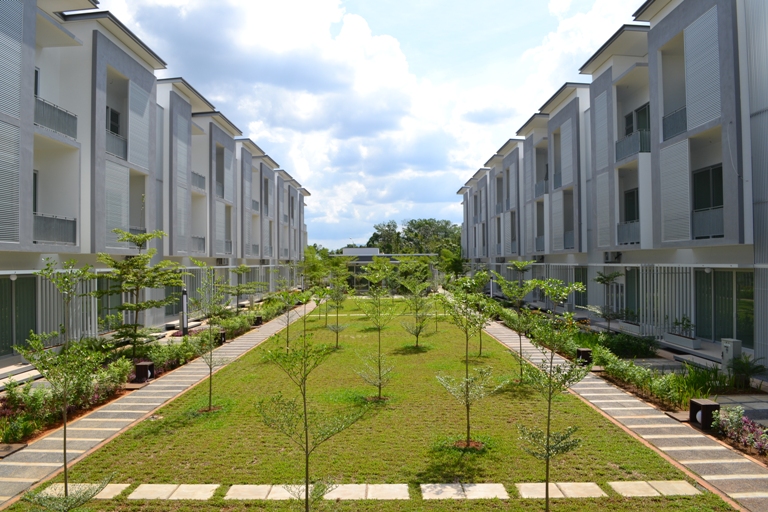 WTWY Real Estate Sdn Bhd is proud to announce its appointment as the marketing agent for Lush Residences, a new luxury residential development by Multiplex Realty Sdn. Bhd.
Nestled in the heart of one of Kuching's most sought-after suburbs, Lush Residences comprises 48 residential units incorporated within 24 terraced 3-storey townhouses. It offers unparalleled convenience with close proximity to vibrant commercial centres such as Premier 101, RH Plaza, Jalan Song as well as new and upcoming centres and retail malls such as City One, Brighton Square, Song Plaza and One Jaya. Educational insitutions such as SK Stampin, Inti College and Swinburne University are all located within easy and short driving distances. Frequent travellers will appreciate the fact that the Kuching International Airport is less than a 15-minutes drive from Lush.
The development's planning incorporates a mix of new and old. New design aesthetics and new consideration for internal floor space maximises the feeling of space and privacy while the old-fashioned values of prime location, security and a true sense of community living are provided by round-the-clock security and a shared green, open space. Each townhouse is subdivided into upper and lower level units, each with its own private access. Living space within each townhouse is generous, with a unit width of 50 feet and total floor areas starting around 3,300 square feet. The developer is encouraging the concept of multi-generational living by purchasing both levels; with the elderly enjoying the easy access to the lower level and their children staying above. With today's hectic lifestyle, this arrangement would be an ideal solution for family bonds to remain tight-knit while ensuring the need for privacy and personal space.